THE ULTIMATE AFRICAN VIOLET CARE WEBINAR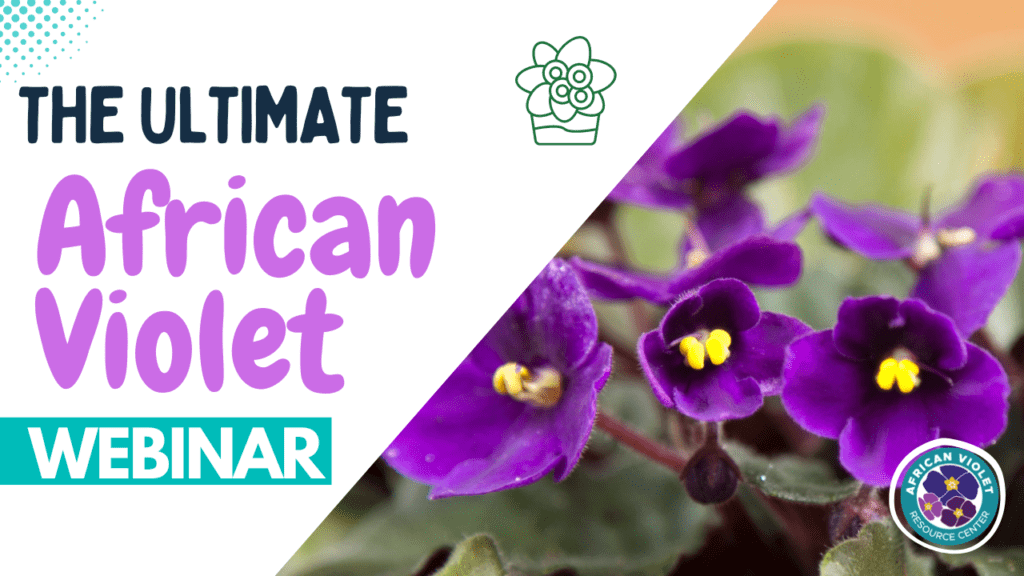 Hi, it's Claire from the African Violet Resource Center.
If you're reading this, chances are you have an African violet that's not looking so good. Maybe it's wilting, yellowing, or drooping. Or maybe it just won't bloom.
Whatever the problem is, I want to let you know that you're not alone. I get countless questions from African violet owners just like you who are struggling to keep their plants alive and healthy.
The good news is that there's a solution.
I've put together a free webinar that will teach you how to troubleshoot and treat common African violet problems.
In this webinar, you'll learn how to:
Identify the top problems African violet owners face
Troubleshoot and treat them
Keep your African violet happy and healthy
Plus, get a free gift just for attending! 🎁
👉 So if you're tired of feeling disappointed every time you kill a plant, this webinar is for you.
---
Claire Akin, The African Violet Resource Center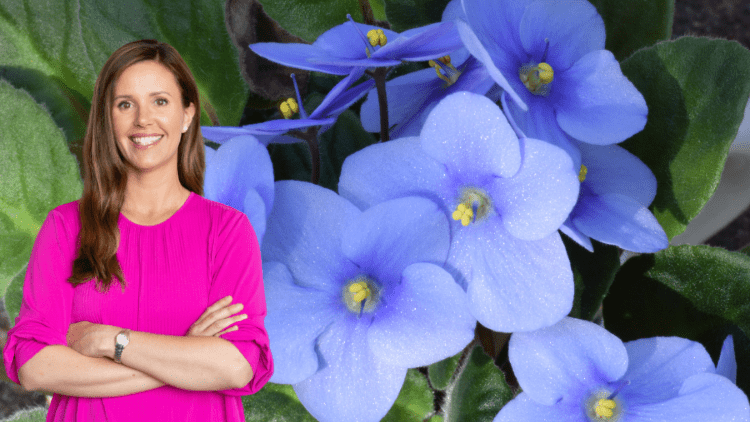 I'm Claire and I love african violet plants! I find that caring for african violets and developing your aptitude can be an amazing way to relax and find confidence in your everyday life. Join me in this amazing and rewarding hobby!
XO,
Claire