Houseplant Smart Gravel – Gardening and Planter Rocks, Provide Optimum Drainage for Potted Plants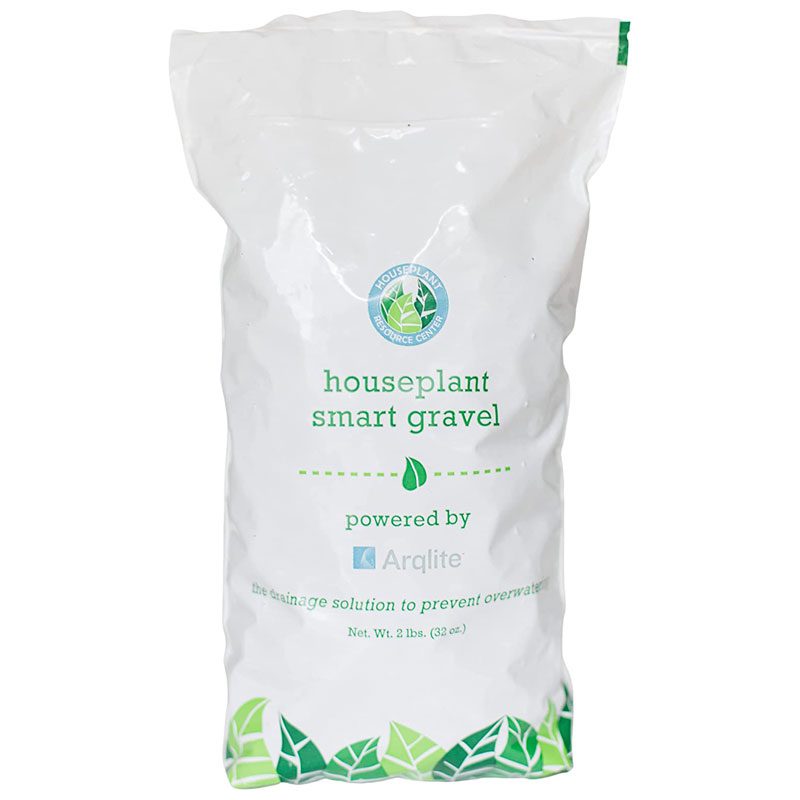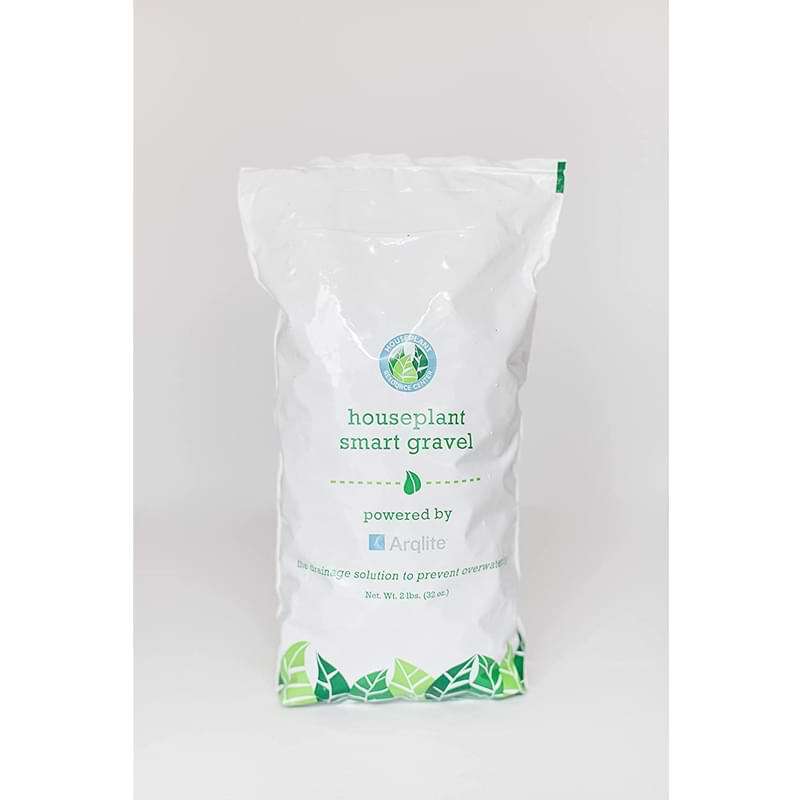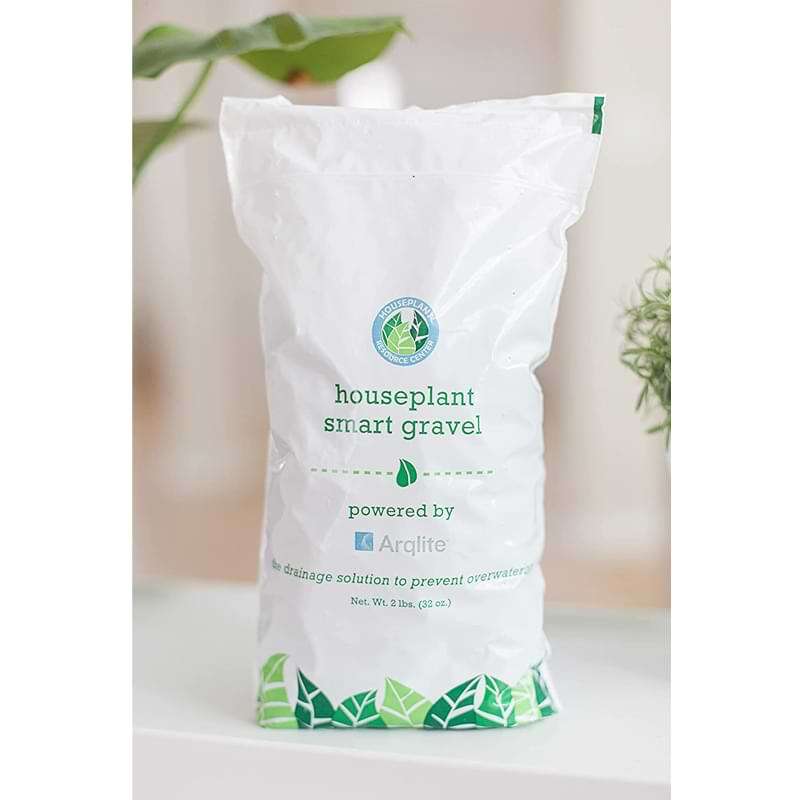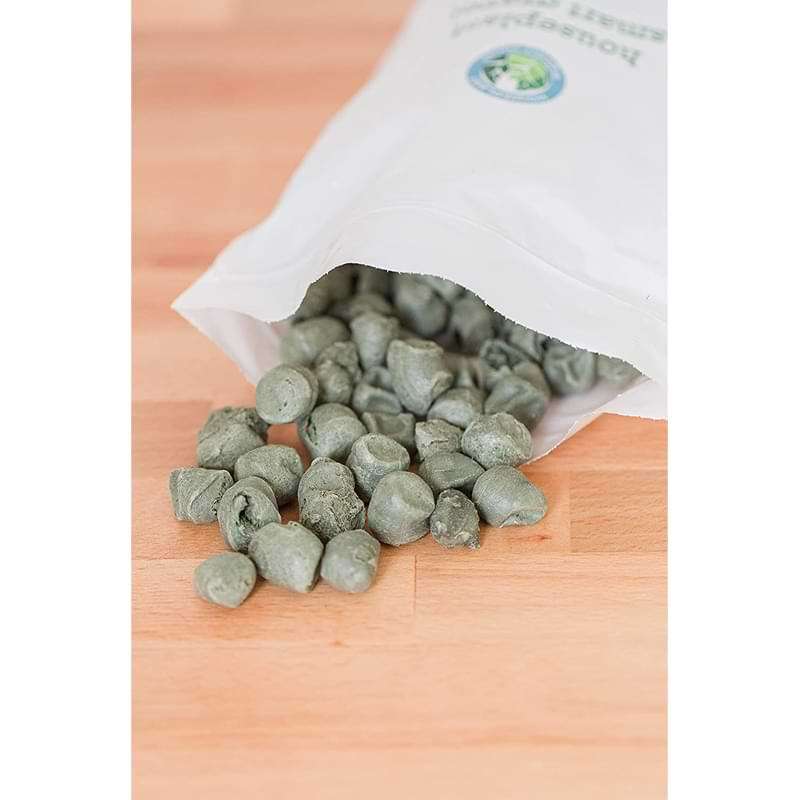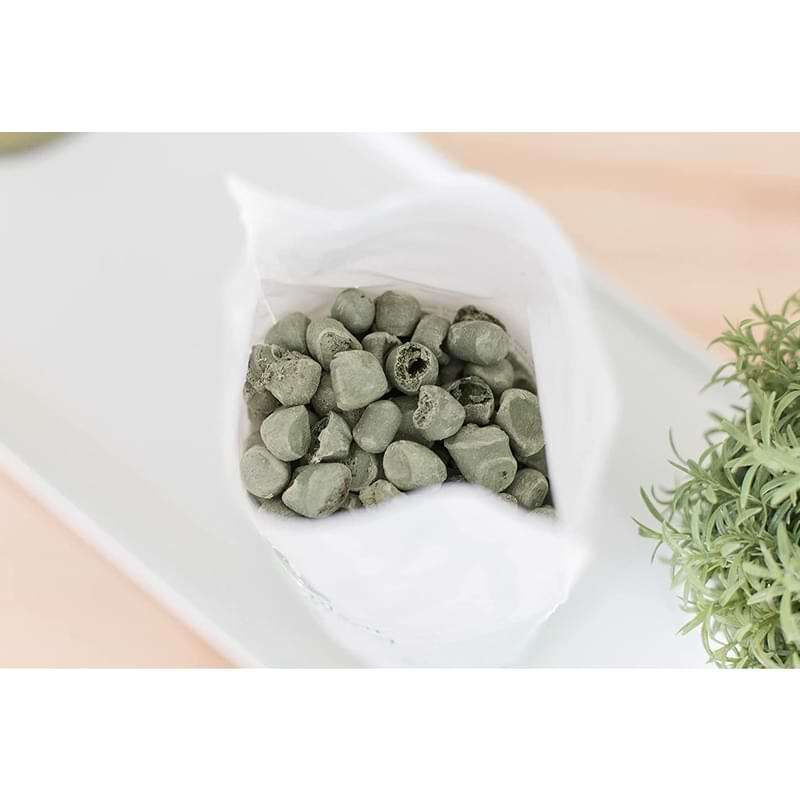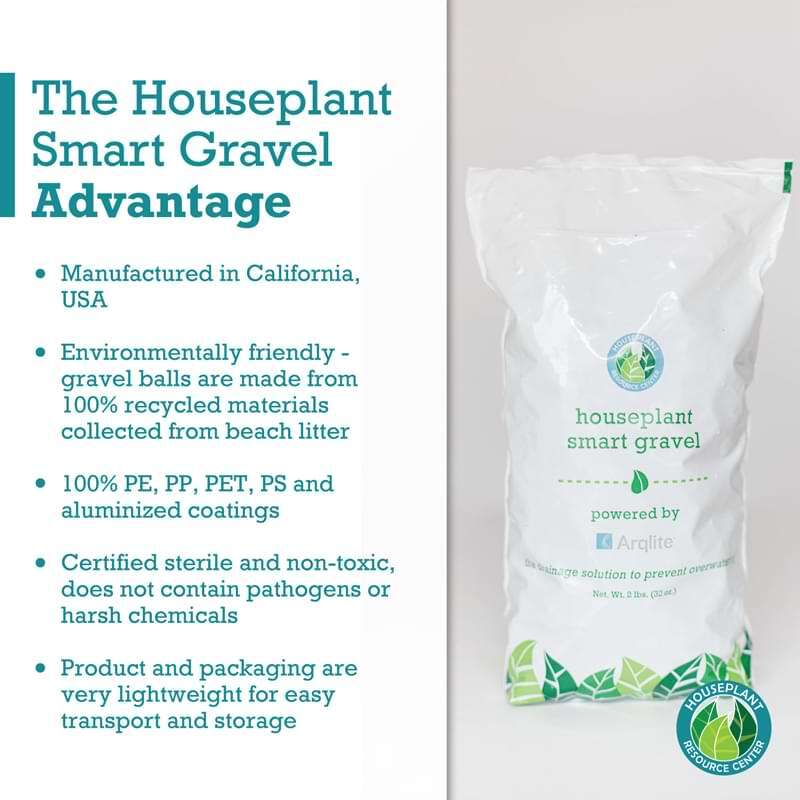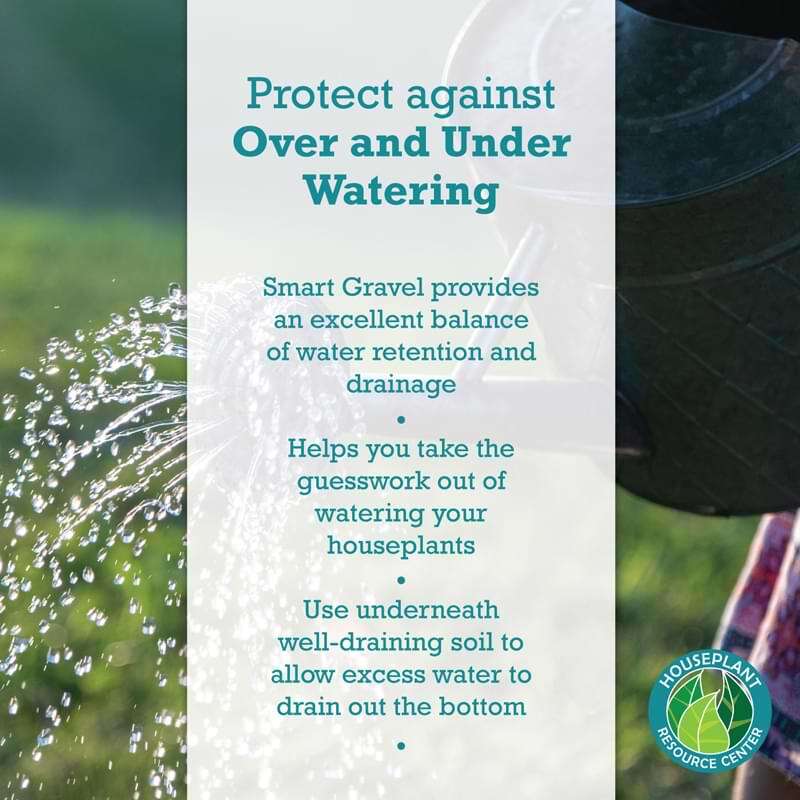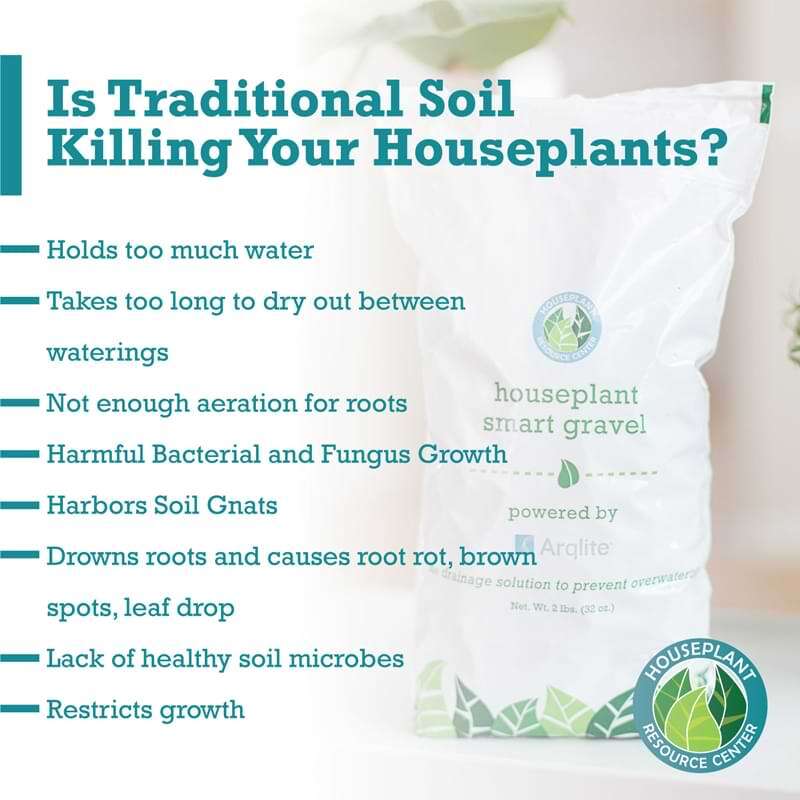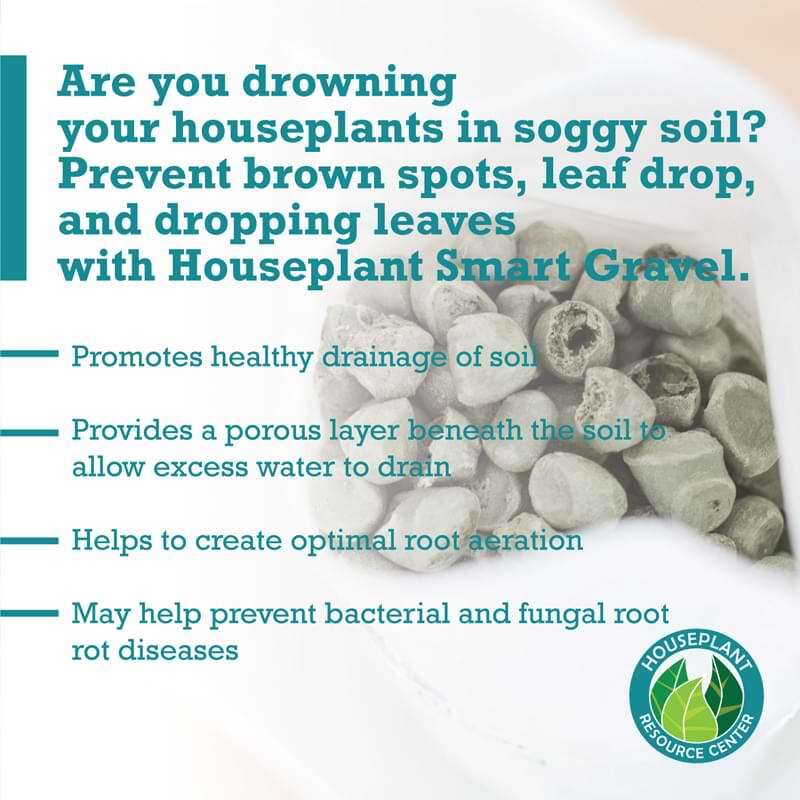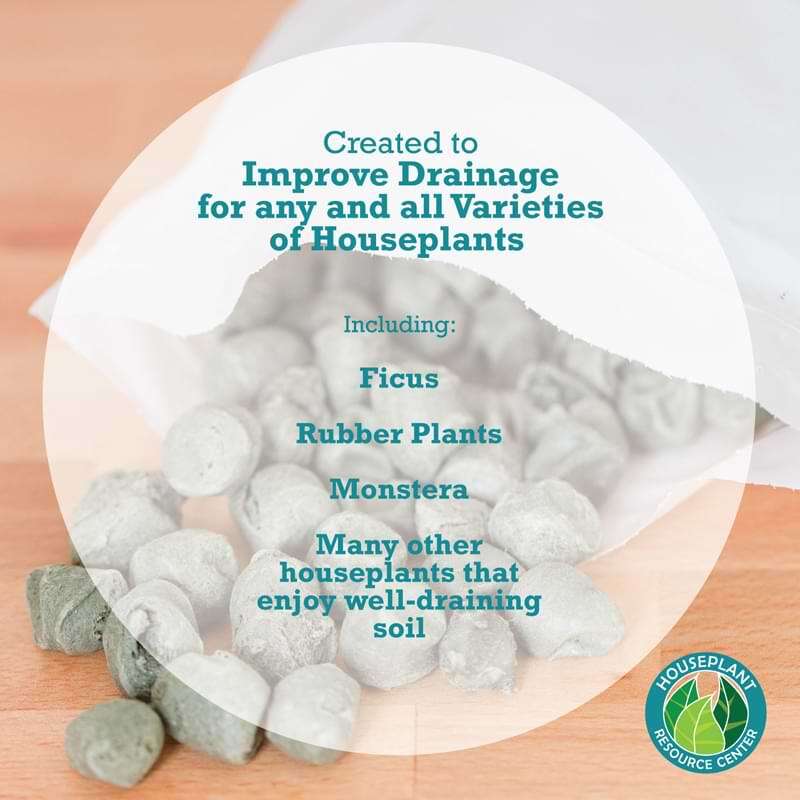 PREVENTS BROWN SPOTS, ROOT ROT, AND DROPPING LEAVES by promoting healthy drainage of soil. Smart Gravel provides a porous layer beneath the soil that allows excess water to exit the pot, creating optimal root aeration to help prevent root rot diseases.
SUPPORTS INCREASED GROWTH AND STRONGER PLANT HEALTH by creating a healthy soil environment for your houseplant.
PROTECTS AGAINST OVER AND UNDER WATERING. Developed by The Houseplant Resource Center, our Smart Gravel provides the perfect balance of water retention and drainage so that you can take the guesswork out of watering your fiddle leaf fig.
MADE IN THE USA WITH RECYCLED MATERIALS. Smart Gravel is great for both your plants and the environment. Manufactured in the Golden State of California using 100% recycled PE, PP, PET, PS and aluminized coatings.
CERTIFIED STERILE AND NON-TOXIC. Each bag has been sterilized to protect your plant from any pathogens or harsh chemicals. Product and packaging are very lightweight for easy transport and storage.
BUY NOW