Houseplant Leaf Shine Spray – Leaf Polish, Gloss, and Shine, Perfect for All Plants and Foliage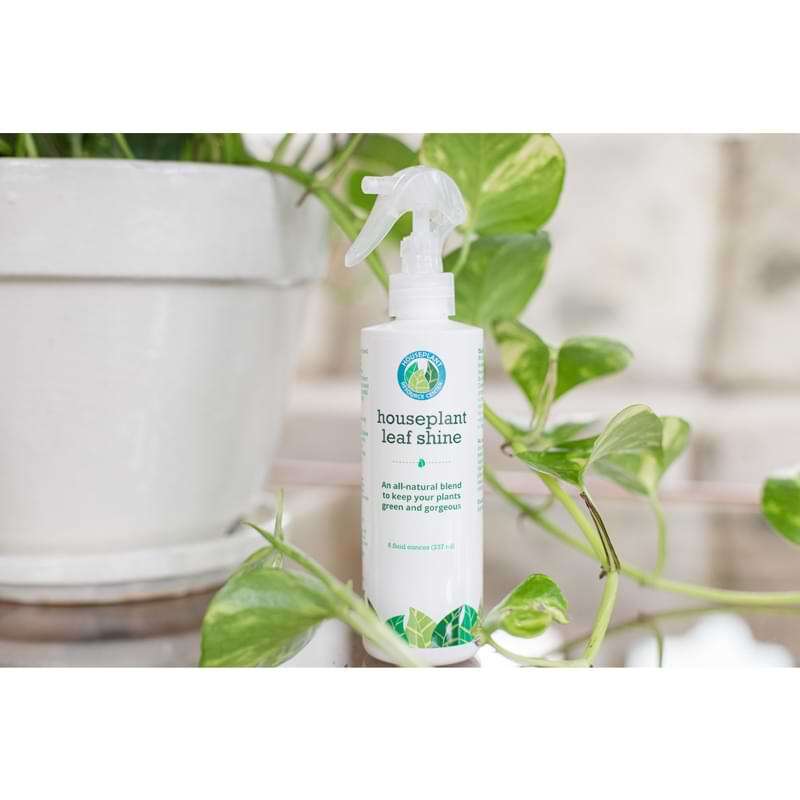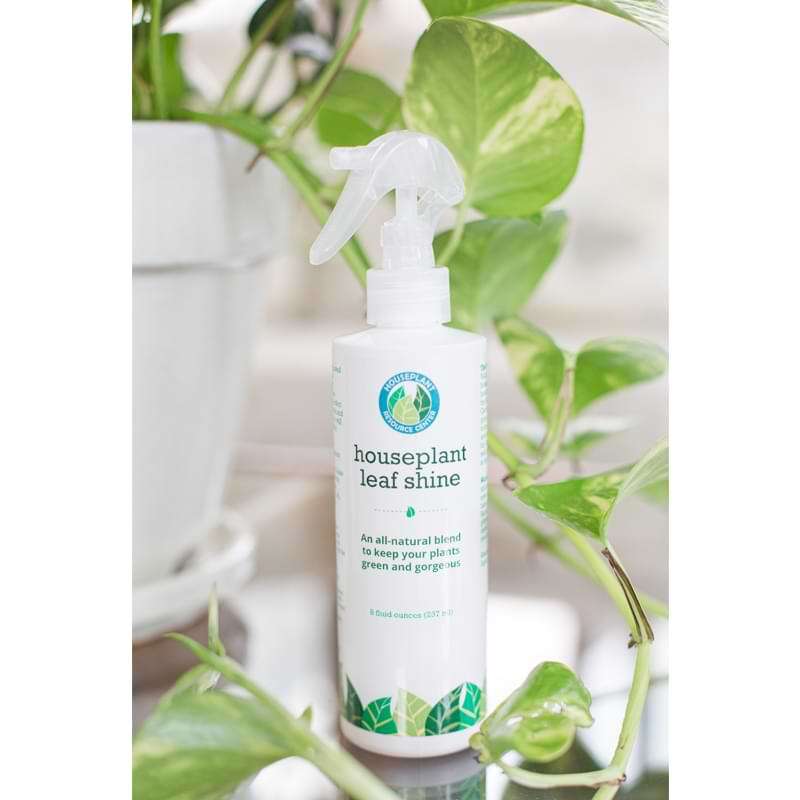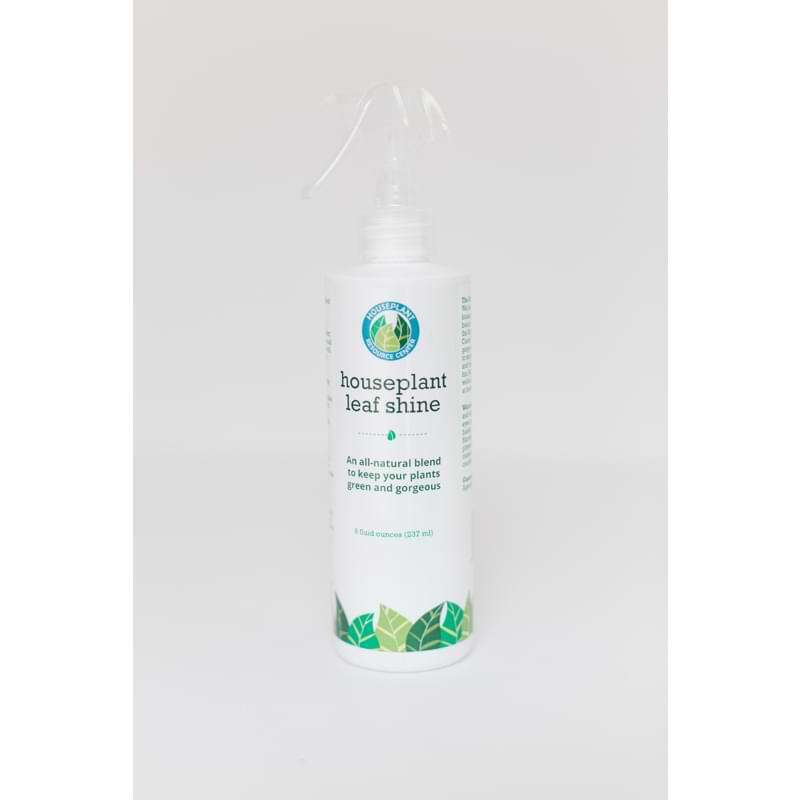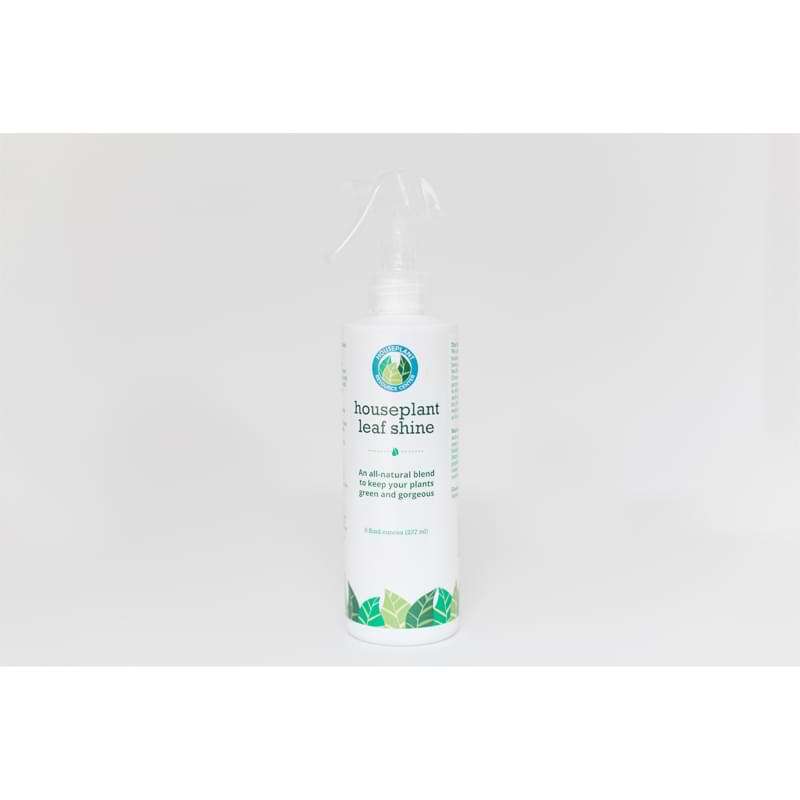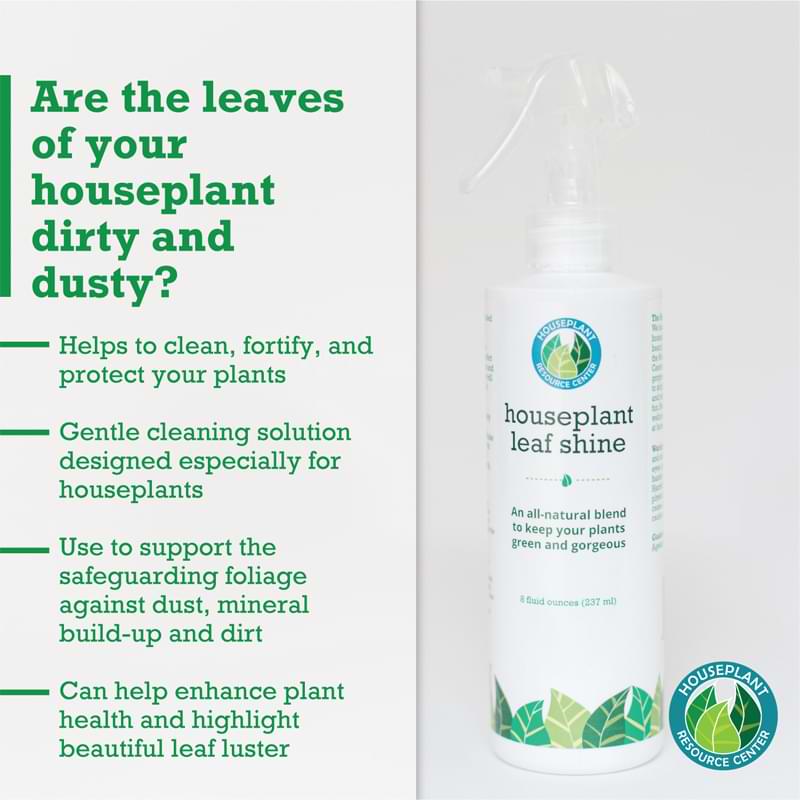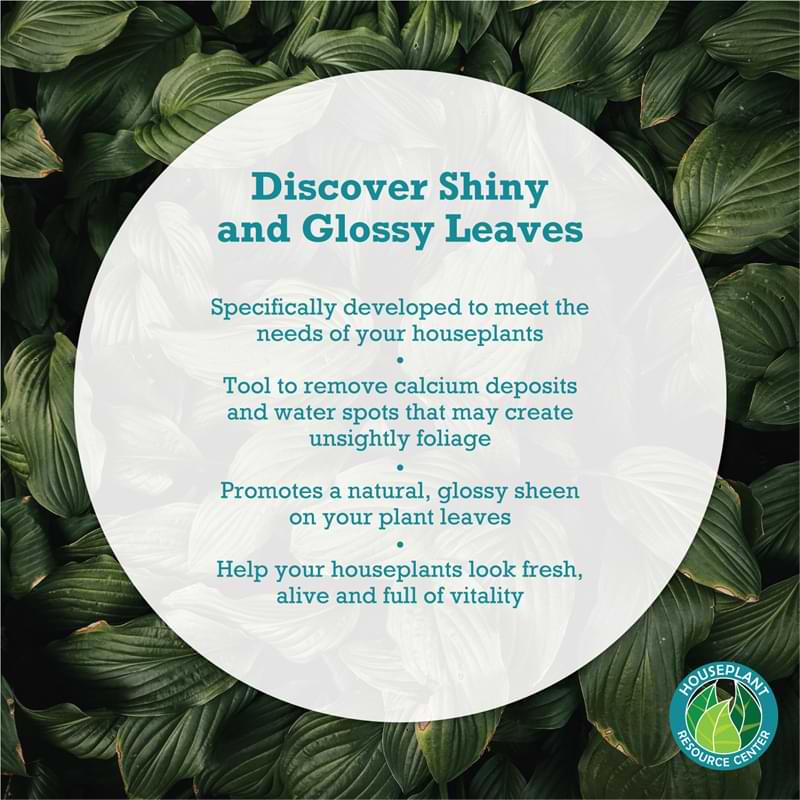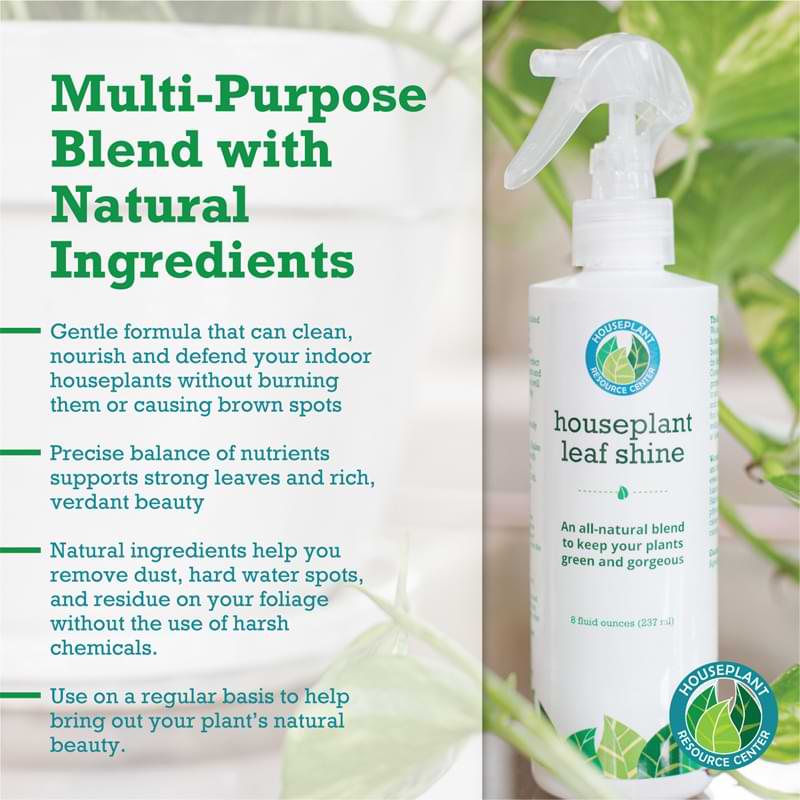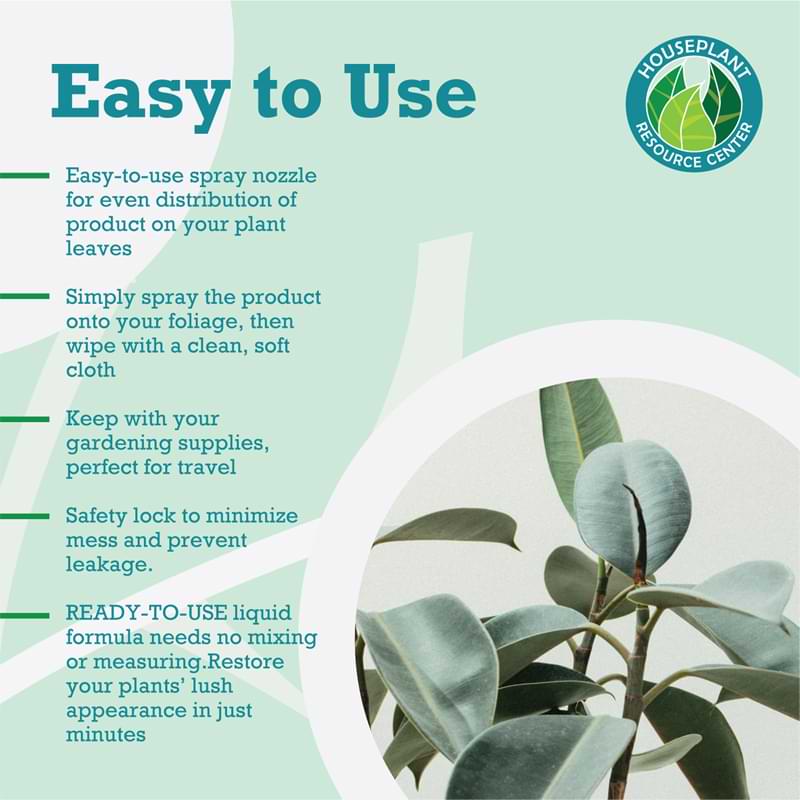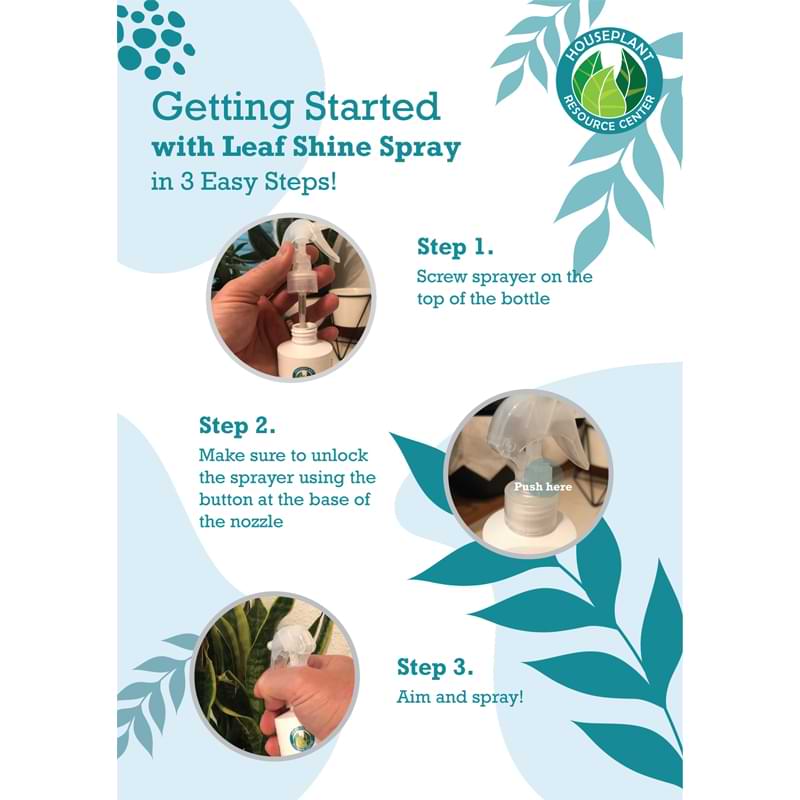 CLEAN, FORTIFY AND PROTECT your plants with our specially formulated Houseplant Leaf Shine Spray for houseplants. It safeguards foliage against fungus and insects while enhancing plant health and highlighting a beautiful luster.
SPECIFICALLY DEVELOPED to meet the needs of your plants, our Houseplant Leaf Shine Spray promotes a natural, glossy sheen and hardiness so your fig leaf plant looks fresh, alive and full of vitality.
MULTI-PURPOSE BLEND cleans, nourishes and defends your indoor house plants without burning it or causing brown spots. Its precise balance of nutrients supports strong leaves and rich, verdant beauty.
GENTLE, NATURAL INGREDIENTS clean houseplants and deliver nutrients that are vital to withstanding bacteria, calcium deposits and pests. Use Houseplant Leaf Shine Spray regularly to help nurture your plant into a thriving home accent piece.
READY-TO-USE liquid leaf cleaner needs no mixing or measuring. It comes in an easy-to-use spray bottle that you can begin using at once. Restore your plants' lush appearance in just minutes.
Buy Now