Pothos Fertilizer – Liquid Fertilizer for Indoor House Plants – Essential Plant Nutrients For Neon Pothos or Devil's Ivy – Urea-Free – NPK Ratio of 3-3-3 for Healthy Roots, Stems, Leaves (8 Ounces)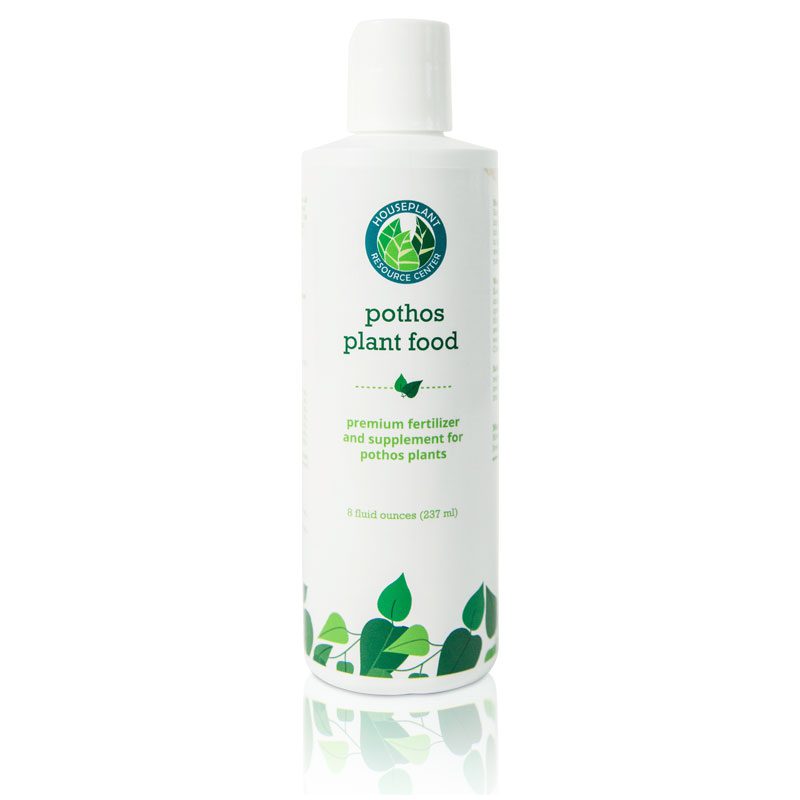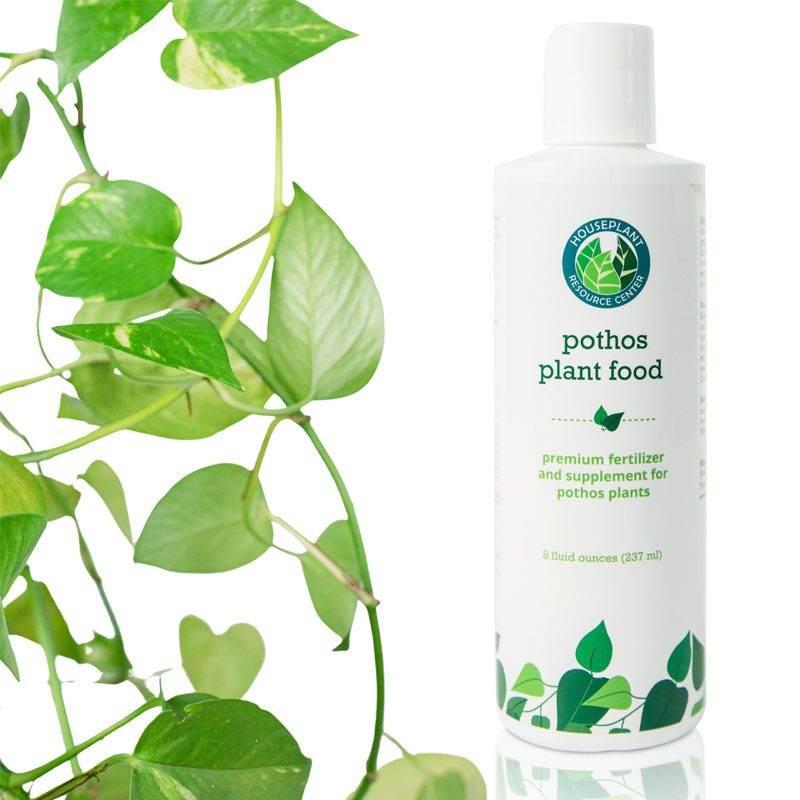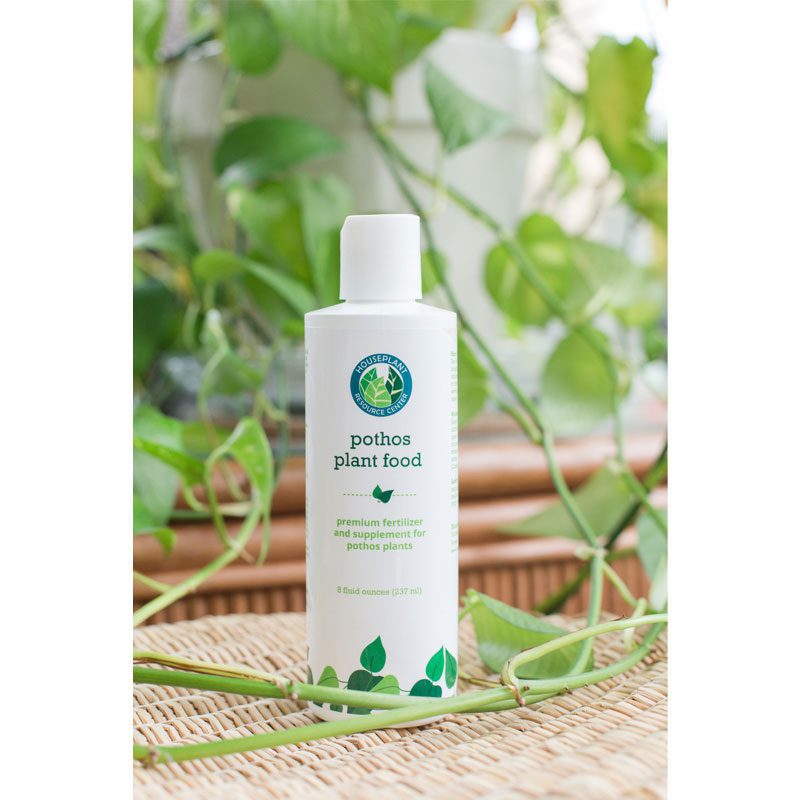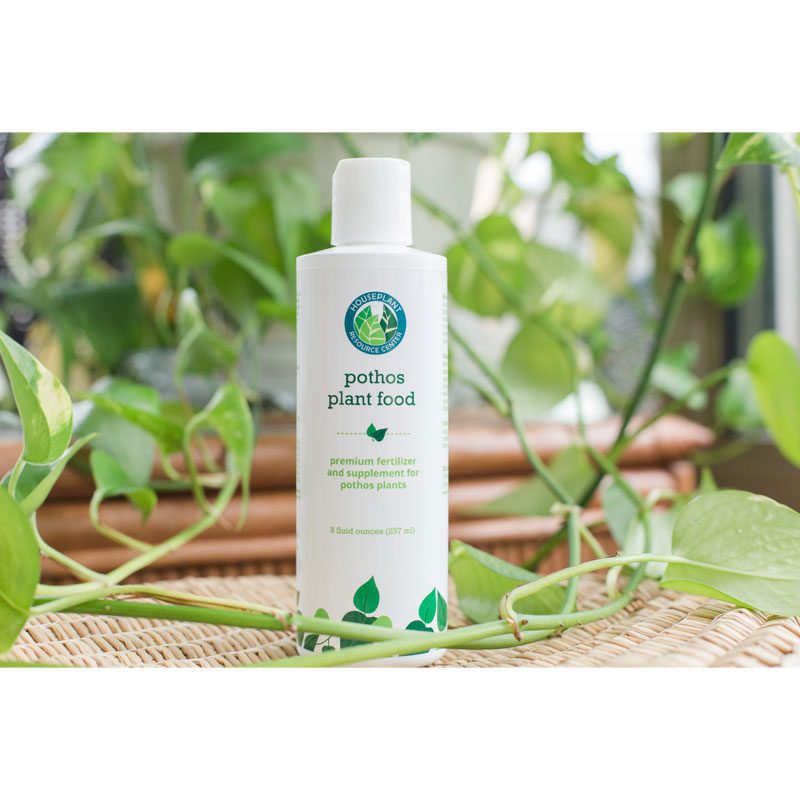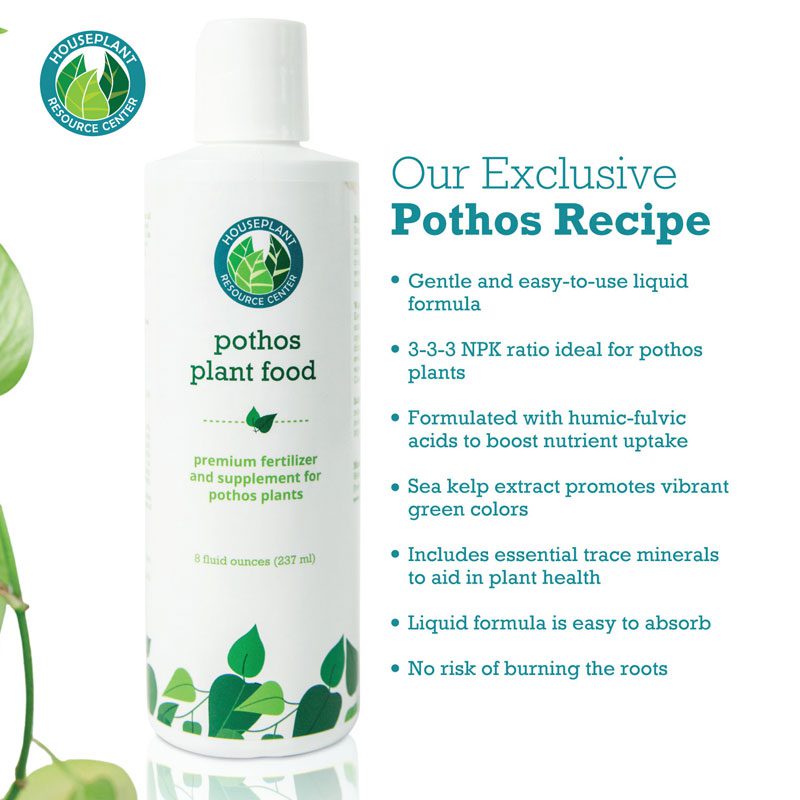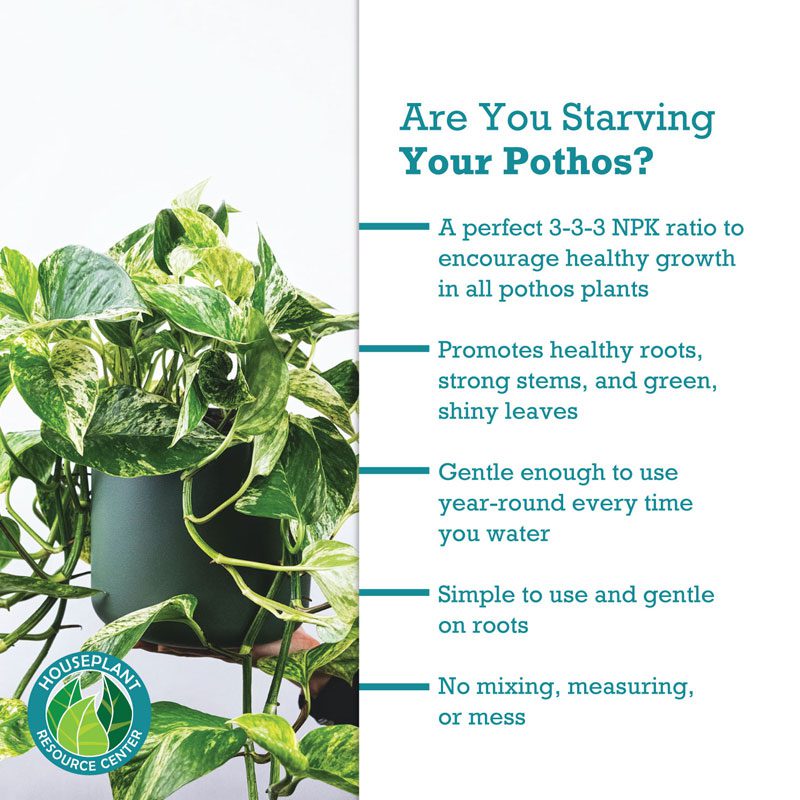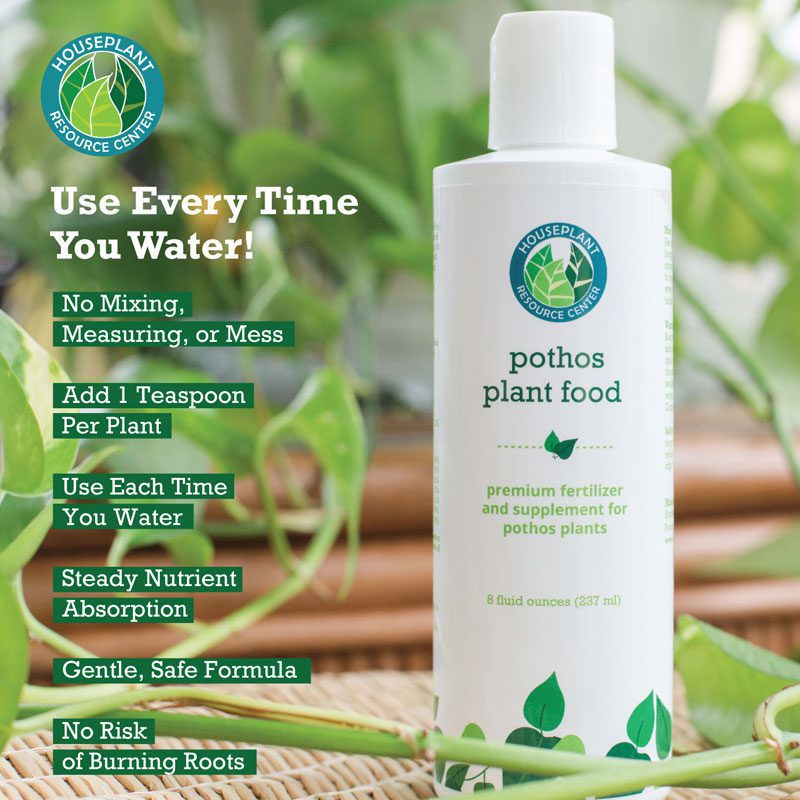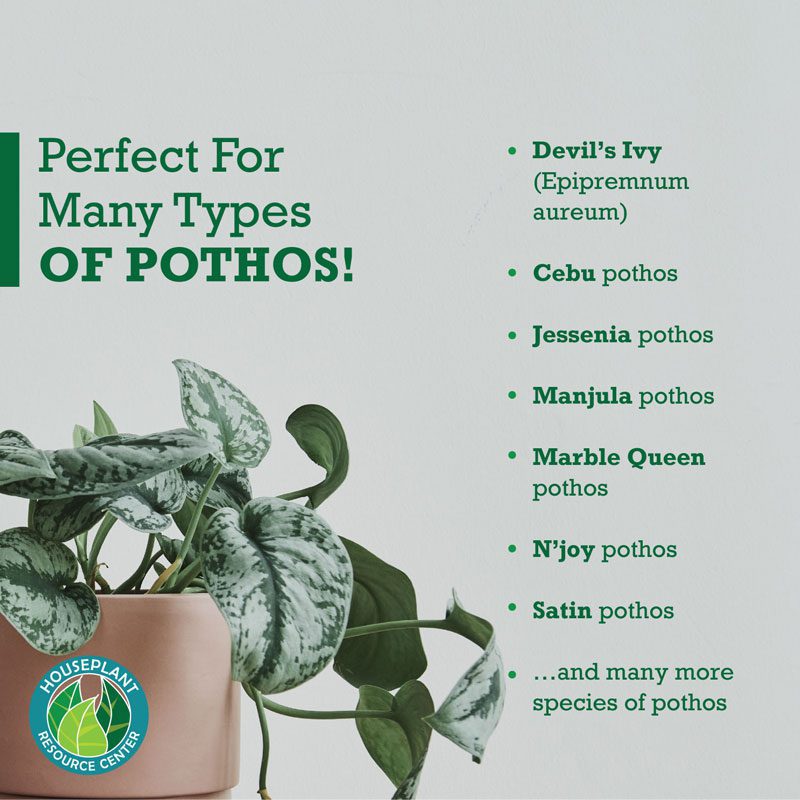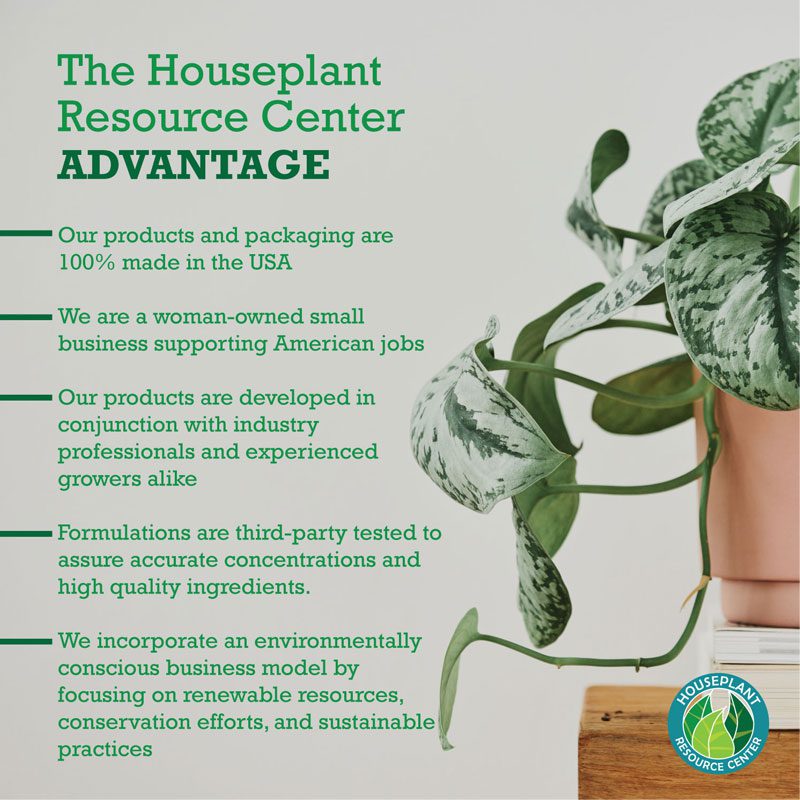 ARE YOU STARVING YOUR POTHOS HOUSEPLANT? Pothos care starts with essential nutrients so that your houseplant can grow healthy and strong. Our gentle plant food is specially formulated to provide key elements for growth, improve nutrient uptake, and correct pothos soil deficiencies.
THE PERFECT MULTIVITAMIN: Grow big, bold houseplants with the ideal N-P-K ratio for gentle plant care (3% nitrogen, 3% available phosphate, 3% soluble potassium). It's perfect for your pothos plant, but it also works great as an all purpose fertilizer, helping other tropical potted plants to reach their potential.
BIOSTIMULANT BLEND: Humic-fulvic acid and sea kelp extract are a plant's best friends, boosting nutrient uptake for hearty rooting & vibrant color. Guide your pothos to a longer, more beautiful life and provide the highest level of care possible.
EASY TO USE – NO MIXING OR MESS! Gentle enough to use every time you water. Dilute one teaspoon into a cup or more of water before your plant's weekly watering. We created Pothos Plant Food to be used every time you water without any risk of burning your plant. Each 8 oz. bottle contains enough plant food to nourish your pothos for six months to a year, depending on the size of your plant.
ENJOY FREE BONUSES: Knowledge is power! Each purchase comes with a free "Ultimate Philodendron Care Webinar" as well as our Quick Start Troubleshooting Guide and our Philodendron Care eBook! Enjoy a 15% off coupon for your next purchase and access to free Q and A with our resident house plant doctor with purchase.
Buy Now