Orchid Fertilizer by Houseplant Resource Center – Grow Beautiful and Exotic Orchids with Ease – Ready-to-Use .2-.2-.2 NPK Ratio is the Perfectly Balanced Orchid Food and Won't Burn Roots or Brown Tips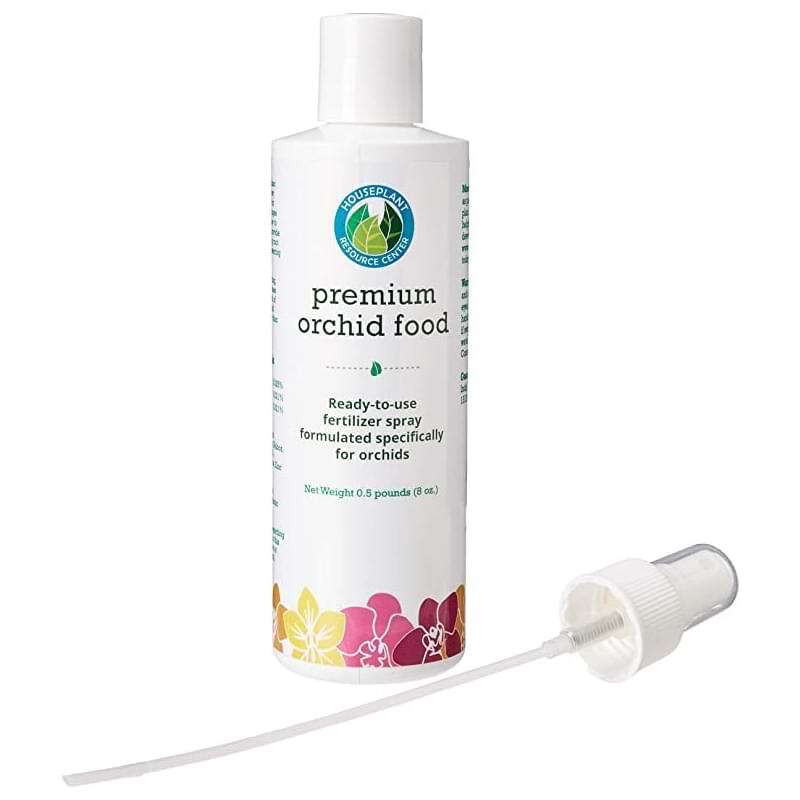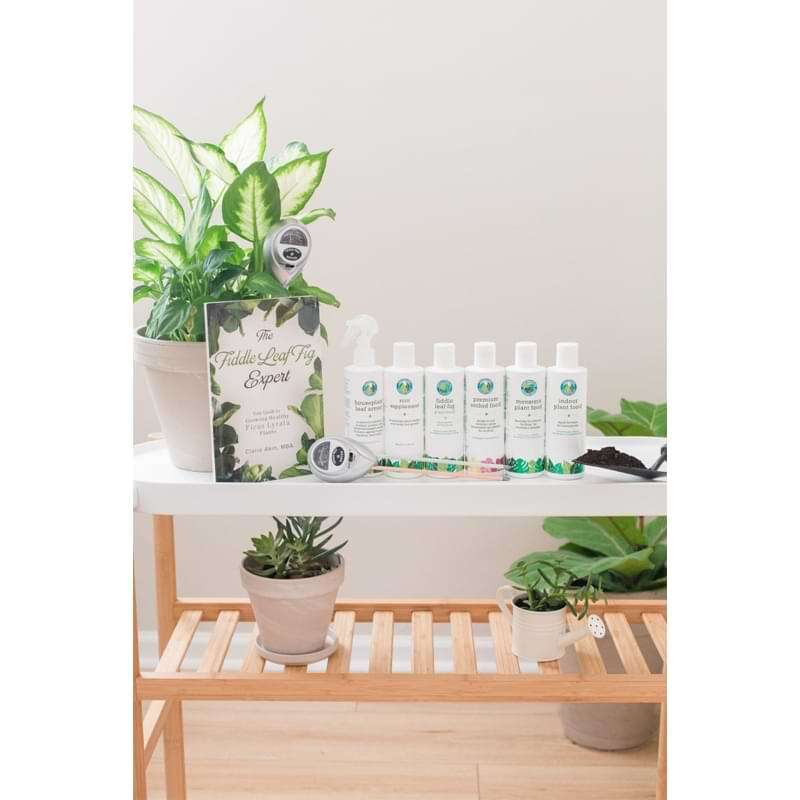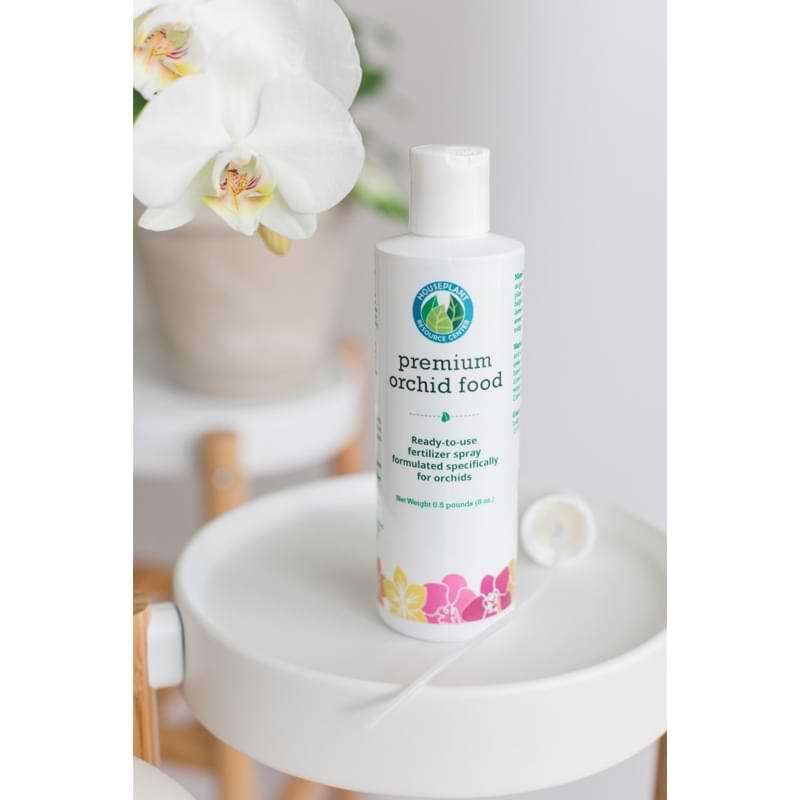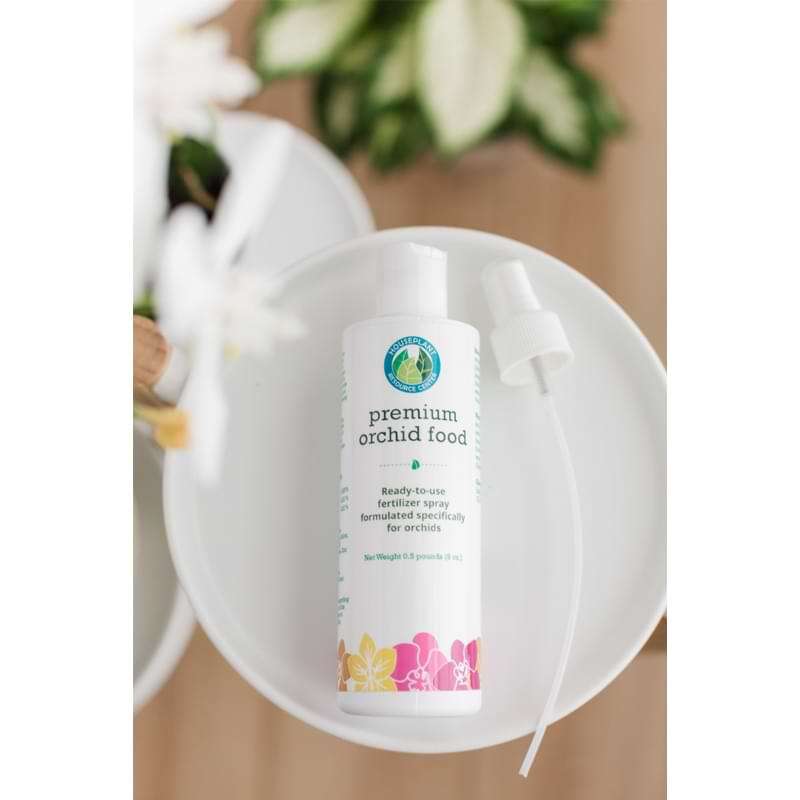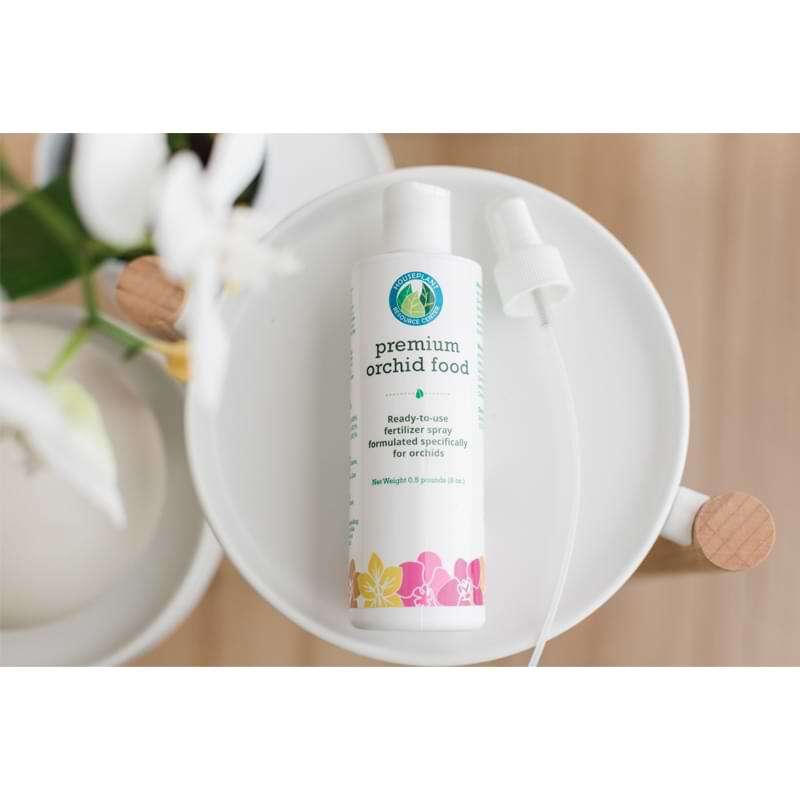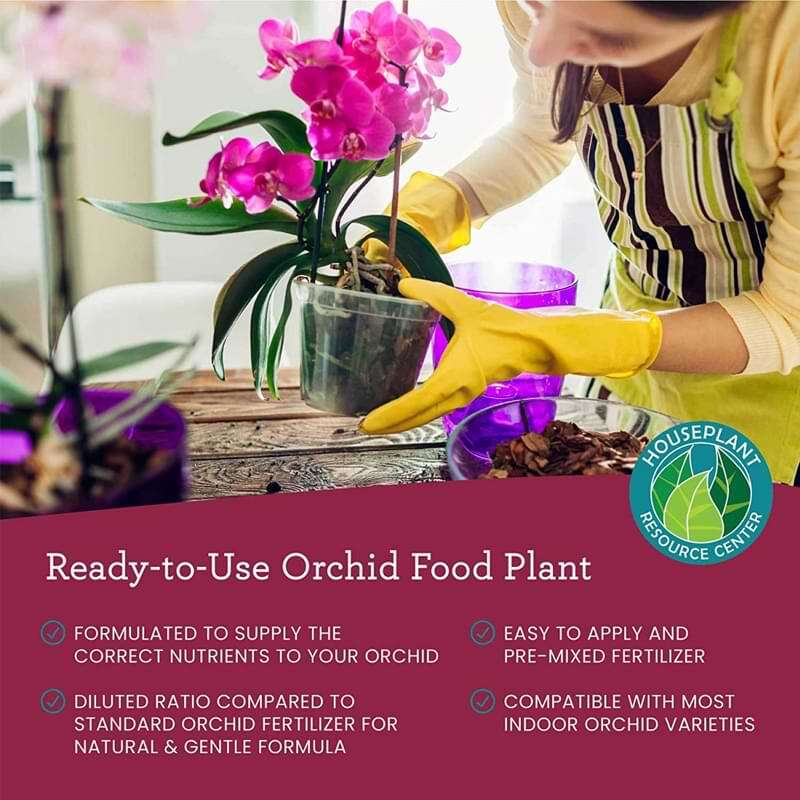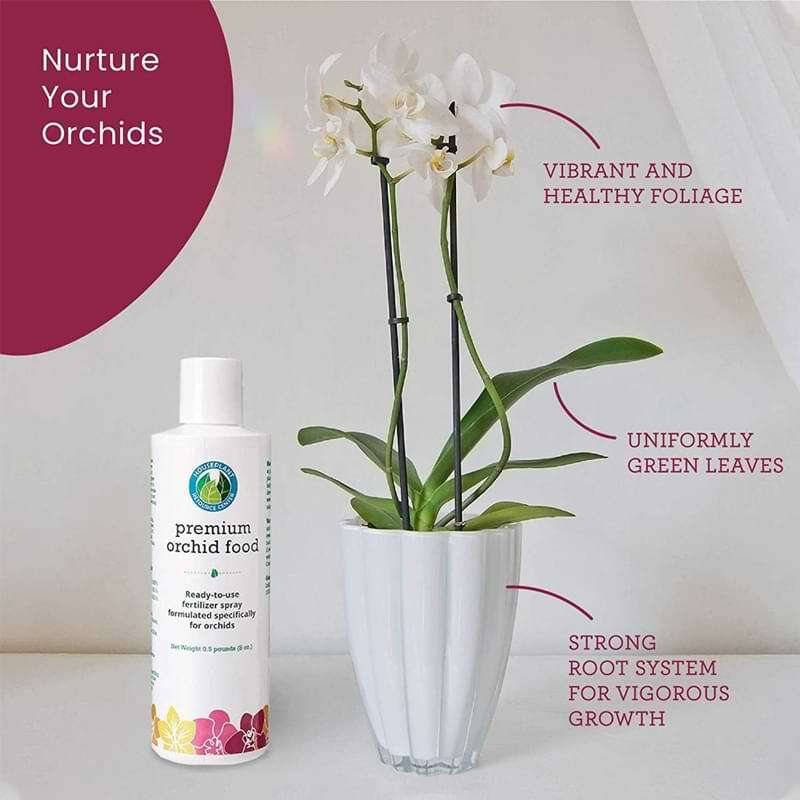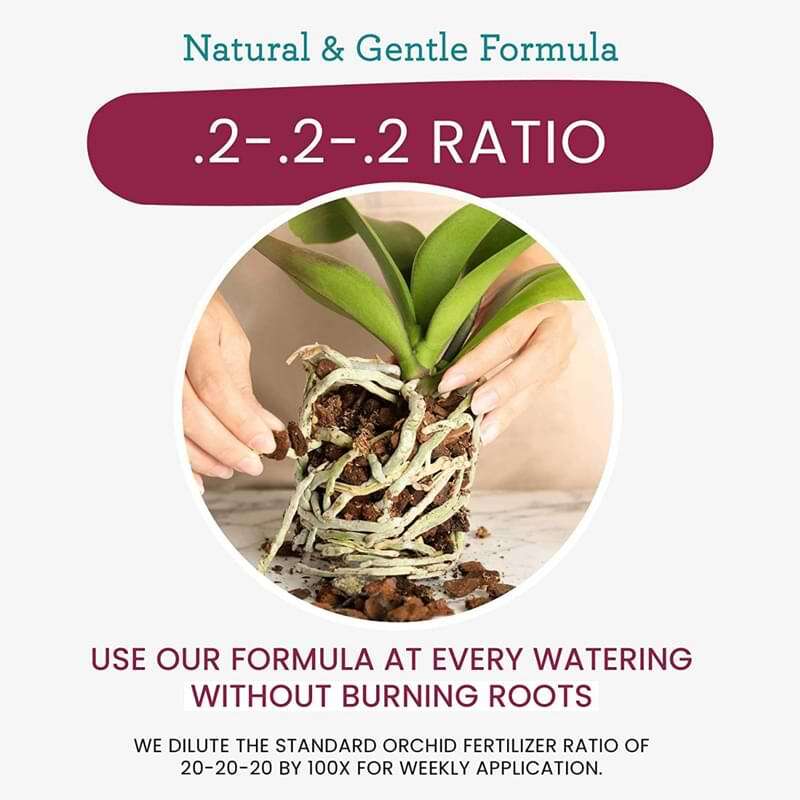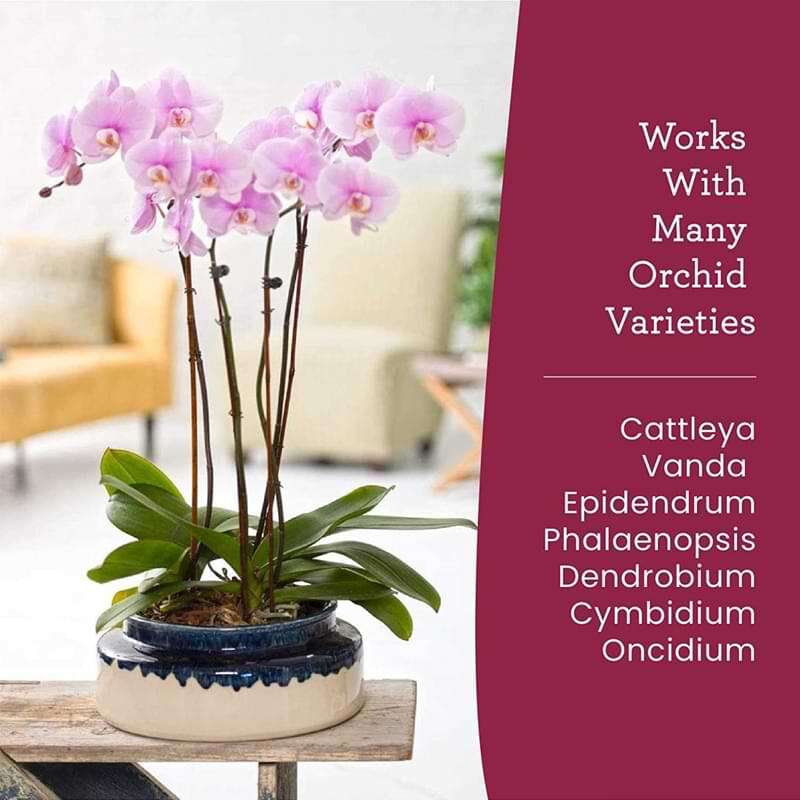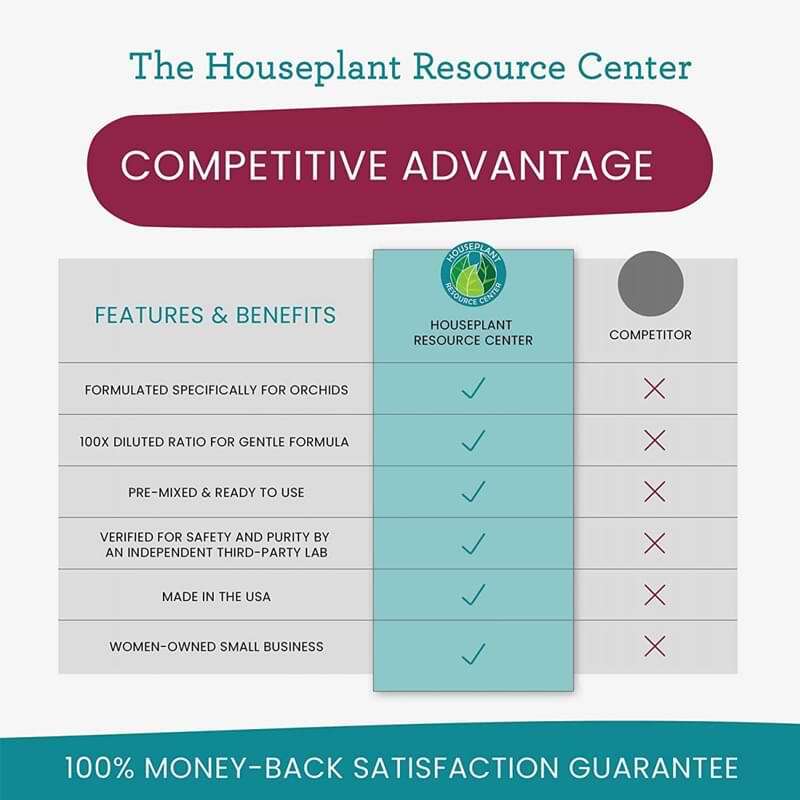 APPLY WITH CONFIDENCE: Our fertilizer spray is meticulously formulated to supply the correct nutrients to your orchids and requires no mixing or measuring. Just spray and watch those blooms explode!
NATURAL & GENTLE FORMULA: We dilute the standard orchid fertilizer ratio of 20-20-20 by 100x for weekly application. Our .2-.2-.2 formula can be safely used at every watering without burning roots.
EASY-TO-APPLY: Pre-mixed orchid fertilizer acts as a root stimulator for plants to improve their ability to use nutrients and to bolster their strength and resilience. This is especially important for young plants.
SPECIFICALLY FORMULATED: Sea Kelp Extract and Humic Acids address the unique nutritive needs of orchids. With regular use, you'll see healthy and vibrant orchids that stay healthy and grow larger year-over-year.
WORKS WITH MANY VARIETIES: Our spray is compatible with indoor varieties such as Phalaenopsis, Epidendrum, Miltonia, Cattlya, Vanda, Cymbidium and Oncidium.
Buy Now